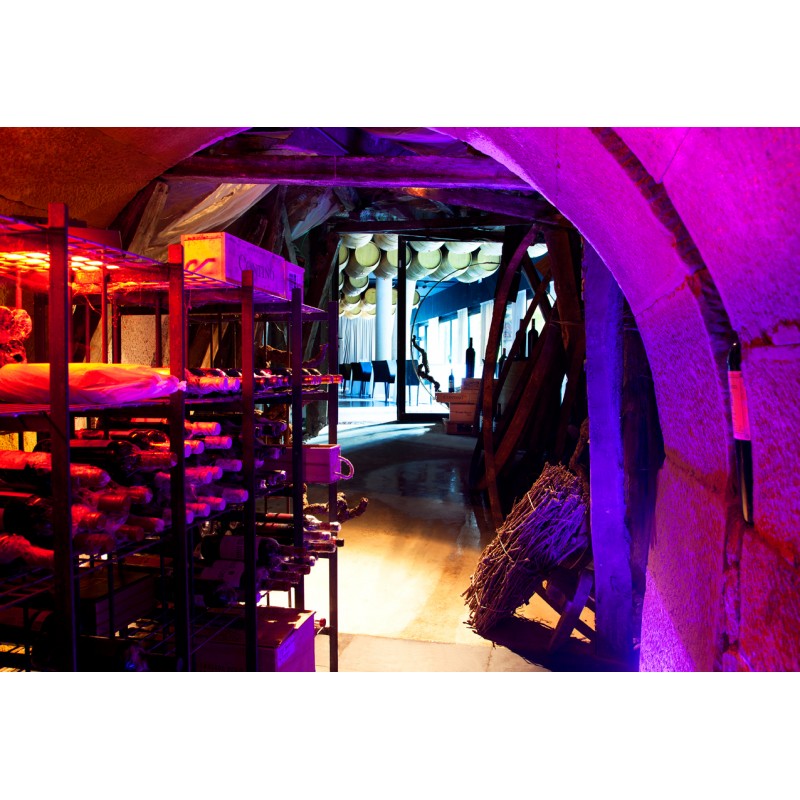  
WINELUXURY AND TRADITION
Enjoy the scenery, the architecture, our history and the most traditional flavours. Relax your body and mind going all over the vineyards and tasting the best wines in the wineries where they are made.
Includes: 
One night in Deluxe Bedroom.
Welcoming glass of wine.
Complimentary bike rental to enjoy the routes through the beautiful vineyard trails. 
Breakfast menu for you to choose and enjoy it served in the privacy of your room.
Visit winery in Villabuena de Álava. Get about the village discovering the noble houses and visit a family of winemakers who will show you their lifestyle and tell you the history of their winery.